4-hour meeting package
From € 22.50 PP (9.00 a.m. -1.00 p.m. or 1.00 p.m. - 5.00 p.m.)
Use of the meeting room for one part of the day
Use of flip chart with pens
Pens, note books and mints on the table
Unlimited tea, coffee and Landal water in the meeting room served with a regional coffee
Free parking
8-hour meeting package
From € 49.50 PP (9.00 a.m. - 5.00 p.m or 10.00 a.m. - 6.00 p.m.)
Use of the meeting room for two parts of the day
Use of flip chart with pens
Pens, note books and mints on the tables
Unlimited tea, coffee and Landal water in the meeting room served with a regional coffee in the morning and a healthy lunch break.
(Buffet) lunch including tea, coffee, orange juice, milk and buttermilk
Free parking
12-hour meeting package
From € 89,50 PP (9.00 a.m. - 9.00 p.m.)
Use of the meeting room for three parts of the day
Use of flip chart with pens
Pens, note books and mints on the tables
Unlimited tea, coffee and Landal water in the meeting room served with a regional coffee in the morning and a healthy lunch break
(Buffet) lunch including tea, coffee, orange juice, milk and buttermilk
(Buffet) dinner
Free parking
Conditions and additional information for the meeting packages
The prices mentioned before are valid starting from 10 people. For a smaller number




of people, a supplement will apply to the arrangement prices.

The prices mentioned before are per person and include VAT.

The meeting packages mentioned before are offered subject to availability


and do not apply in respect of some parks.

Soft drinks and other drinks are not included in the meeting packages, unless specified




otherwise and will be charged for based on actual costs.

Prices subject to change.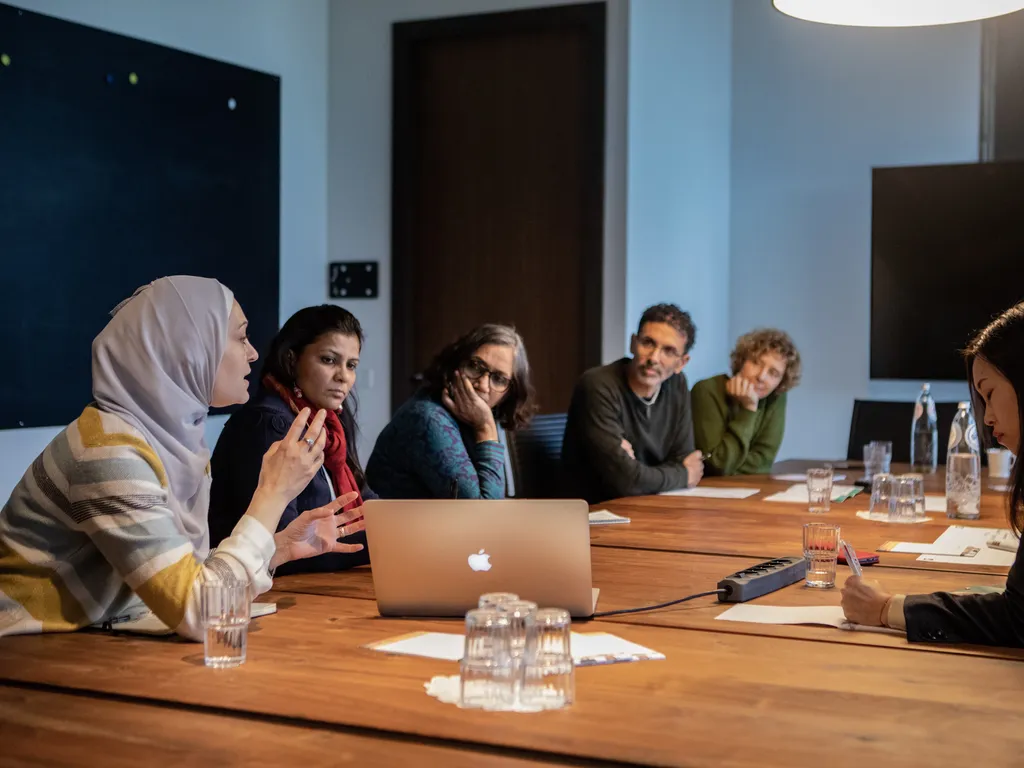 Reserve a meeting?
If you know which meeting packages you would like to book at which meeting location, then you can submit your preferences using the
quotation form
.
Would you like us to think with you about the most suitable location for your meeting or teambuilding weekend? Then feel free to contact us without obligation. We will gladly think along with you to come up with an inspiring programme.