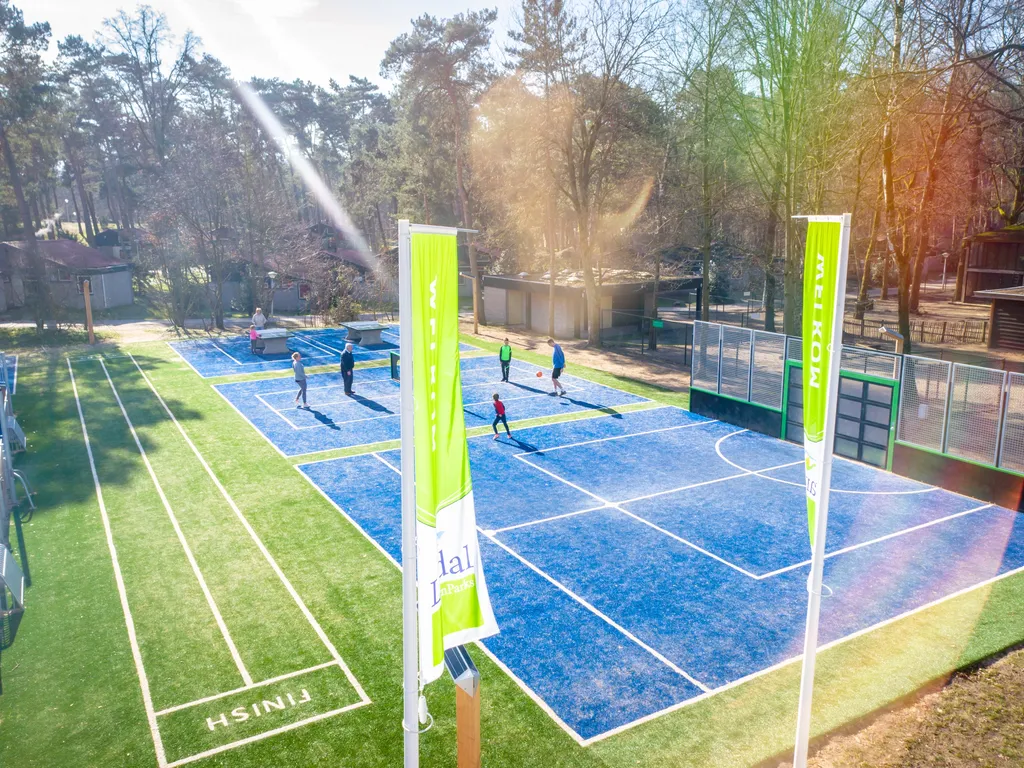 Locations for a study or school trip
The parks of Landal GreenParks lend themselves perfectly as a home base for an inspiring school or study trip. Located amidst nature, the parks offer numerous opportunities for sporting, creative or thinking activities. Additionally, you can explore historic villages and captivating cities, perhaps even taking guided tours of museums, including open-air ones.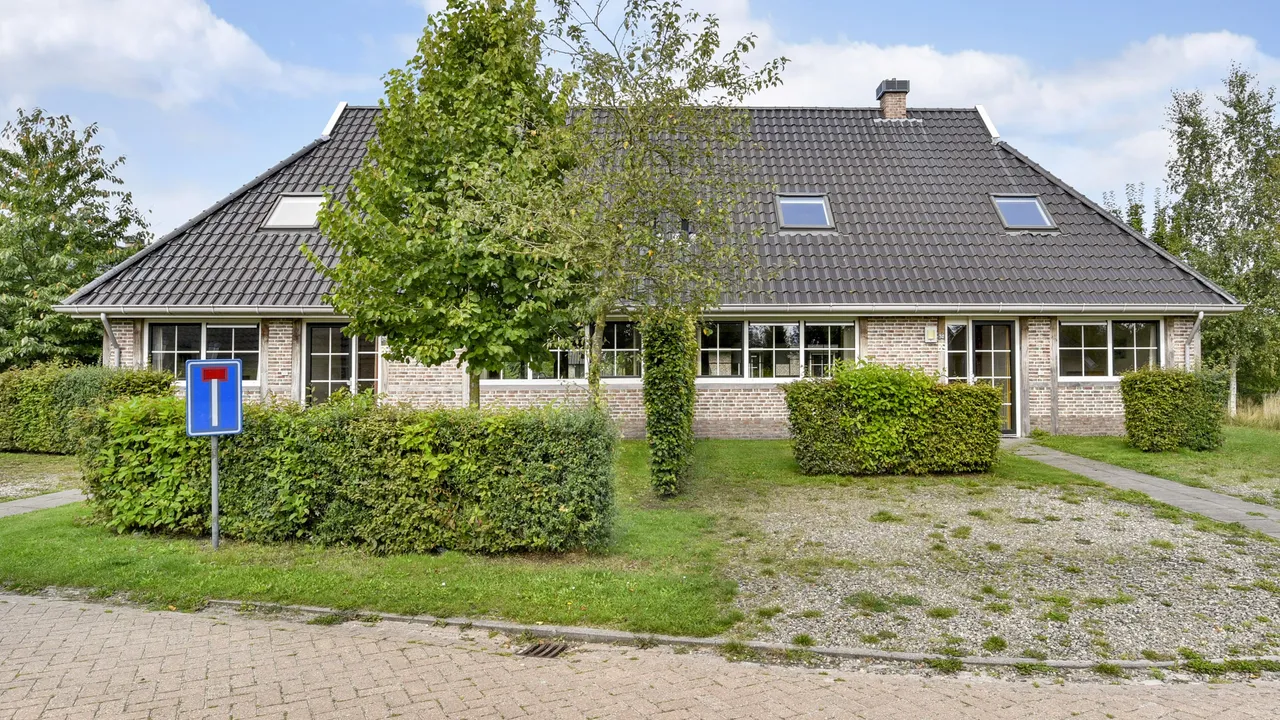 Accommodation
There is plenty of accommodation suitable for schools at our parks. From a large bungalow for the whole group to several smaller bungalows for more privacy. Complete your stay with one of the comfort packages and hotel service. Did you know that it is also possible to rent your own town or park?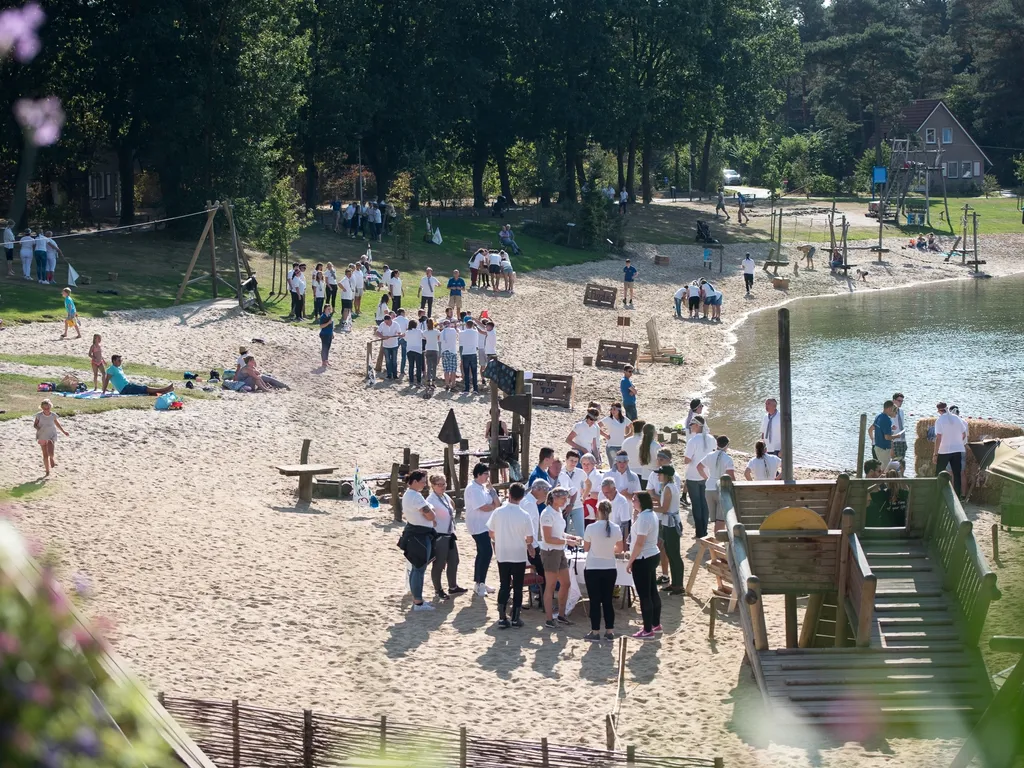 Activities
Almost all parks have an extensive activity programme especially for schools. This can of course be combined with various catering options such as a closing dinner and party evening. For more inspiration, check out the teambuilding page.

We will be happy to help you make your study or school trip an unforgettable experience. Wondering what Landal GreenParks can do for your school? Ask about the possibilities.